Praying Women Circle (PWC) is a group that was set up in April 2015 as a platform for women in different parts of the world to connect in the place of prayer.
As our name suggests, we believe in the power of prayer in Jesus name and we trust God to meet us at the point of our needs, as we also intercede on behalf of others. We have enjoyed the mercy of God with many testimonies from prayer sessions.
We are women who are hungry for more of God and who strive to build a close relationship with Him.
In PWC, we seek to empower women by encouraging them to be the best version of themselves and help them achieve their purpose through coaching and mentorship, seminars, and in some cases, financial support.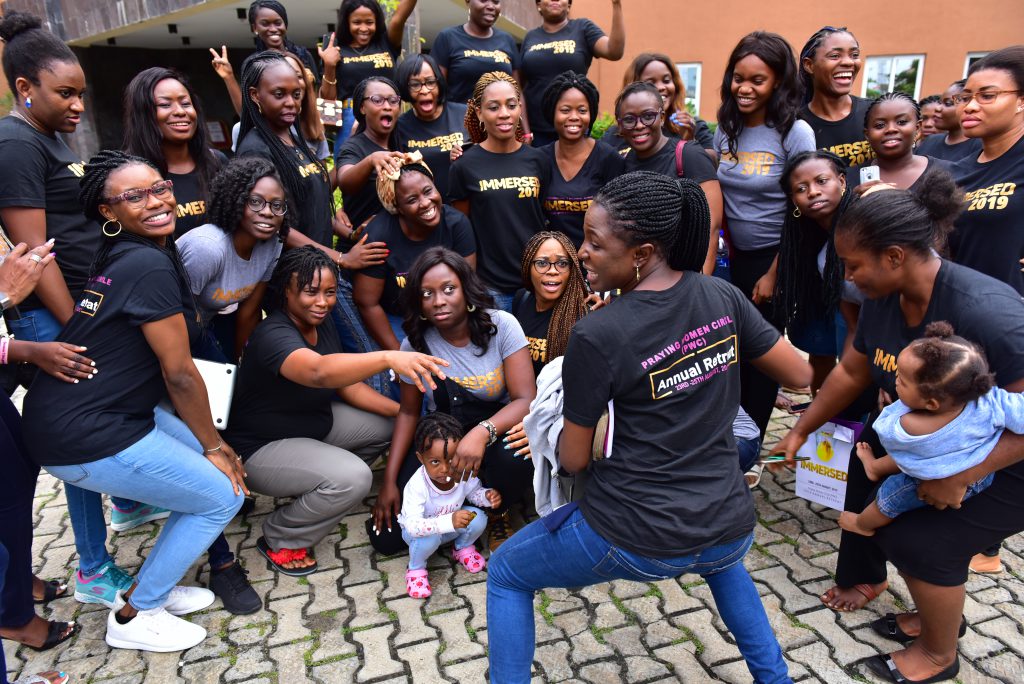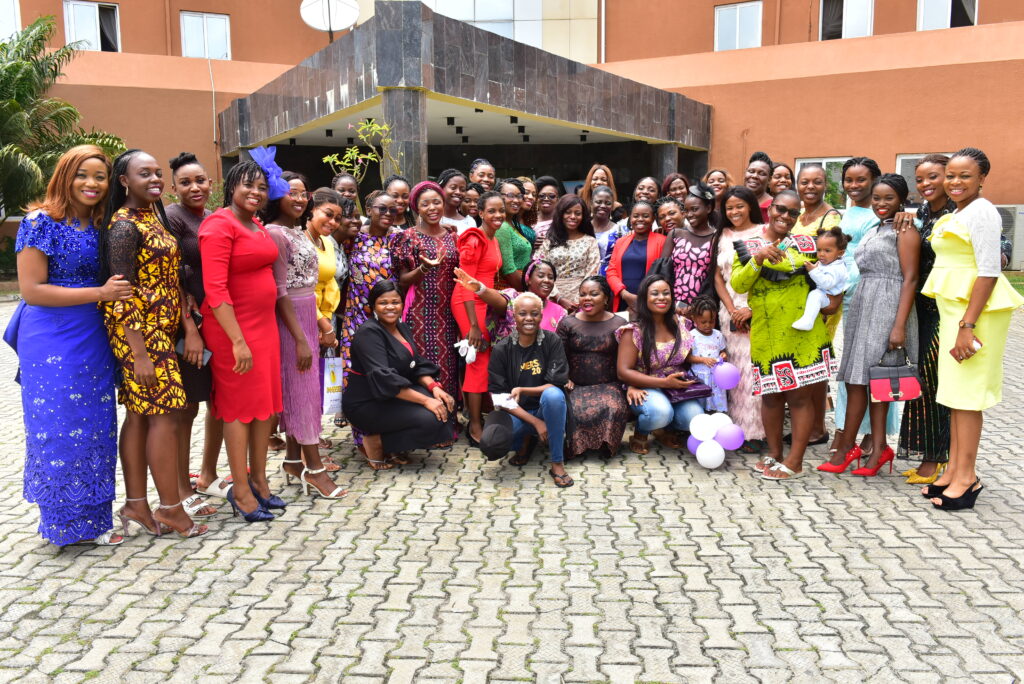 Ayo Mairo-Ese
Bodam Taiwo
Dolapo (Dee) Solebo
Tosin Ugbene