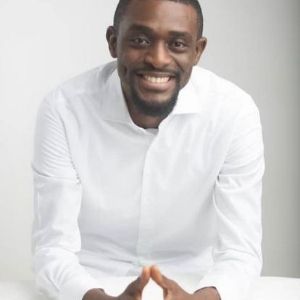 Minister Mairo Ese
Mairo Ese is a gifted minstrel with a fervent desire and vision to present Life to people by bringing them to a heartfelt encounter of JESUS through pure, unadulterated worship!
His music is a reflection of His personal encounter with Jesus, and he possesses an uncommon anointing to lead people into deep worship that shifts the atmosphere.
Even as Mairo is committed to one goal and one goal only – that of the Worship of Yahweh – His music is also being recognized around the world with various testimonies coming forth from songs such as Everlasting, Nani Gi and The Only God! His unique sound continues to uplift and bring God's people to a place of total worship and declaration that He is indeed The Only God!
Mairo has ministered around the world, worshipping with believers in Nigeria, Uganda, Tanzania, Ghana, Gambia, The UAE, Lebanon, the United Kingdom and the United States of America and has been blessed to share a stage with other anointed ministers of music such as Don Moen, Ron Kenoly, Lionel Peterson, Cobhams, Lara George, Nathaniel Bassey, Sinach, Sammy Okposo, Tosin Martins, Nosa, PITA, Glowreeyah Braimah and a host of others.
Mairo has served in various capacities in different churches. He started as a chorister and later became the Worship Leader and Music Director in different parishes of the Redeemed Christian Church of God (RCCG), House on the Rock Jos, and also in different expressions of The House of Freedom. He is currently one of the leaders in the Music Department at This Present House under the tutelage of Pastor Tony Rapu.
He has been associated with a number of worship movements including Euphoria Worship Team and True worshippers.
He is very happily married to @ayomairoese , an On-Air Radio Personality and an extravagant worshipper of Jesus. Together, they serve God faithfully!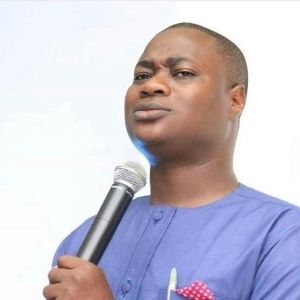 Pastor Tobi Popoola
Pastor Tobi Popoola is an anointed man of God with diverse manifestations of the gift of the Spirit. He is the pastor in charge of MFM Lekki Youth Church. He is filled with Holy Ghost and operates in the prophetic to declare the Kingdom of God on earth. He is an internationally sought after minister with deep passion for things of the kingdom